DTX-nin Mədəniyyət Mərkəzi
According to the decision of the Cabinet of Ministers of the Republic of Azerbaijan dated January 31, 2008, the building of the State Security Service Cultural Center was put into the balance of this organization.
Official openning ceremony of the Cultural Center after major repair and construction works was held on March 14, 2009 with the participation of the President of the Republic of Azerbaijan Mr. Ilham Aliyev.
Venue
Address

Baku city, Rashid Behbudov str 3.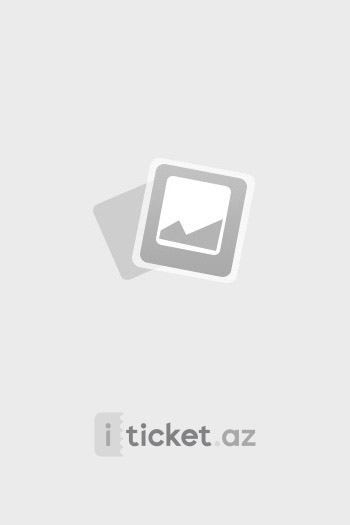 Buy ticket
Bestseller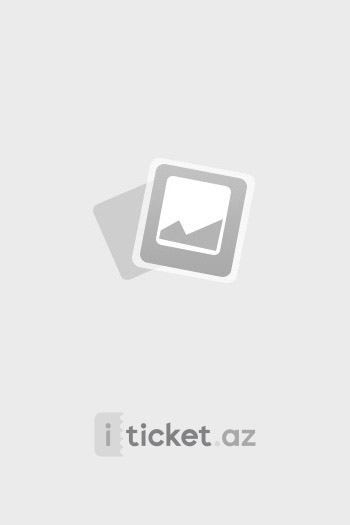 Buy ticket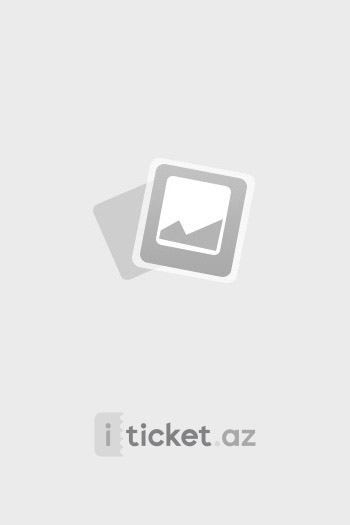 Buy ticket